Water Yearbook: Central Asia and around the Globe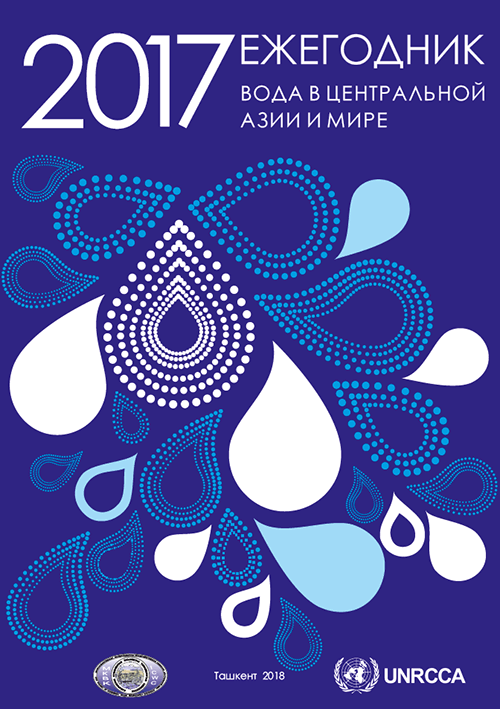 Let us offer you the first edition of the Water Yearbook: Central Asia and around the Globe, which includes water related highlights of 2017.
The Yearbook is designed to present key developments and activities on water-related subjects in Central Asian and globally for ICWC members and all interested parties in a user-friendly and single format.
2017 Yearbook consists of 16 sections, including:
2017 Calendar of events;
Water-related situation in the Aral Sea Basin;
Organizations under umbrella of IFAS and other regional organizations in CA;
Bilateral water cooperation between the CA countries;
Key water developments in the CA countries;
UN and its specialized agencies;
International water organizations and initiatives;
Activity of international partners in CA;
Water education;
Science and innovations;
Key water developments around the world;
Thematic reviews: China's "One Belt, One Road" Initiative, Climate change, Sustainable Development Goals;
Publications;
Water-related awards in CA;
Risks 2018; and,
2018 Calendar of events.