Water Yearbook: Central Asia and around the Globe
We are delighted to introduce the Central Asian Water Yearbook which features key water related events and developments in Central Asia and beyond. The Yearbook seeks to ease access to key events of the year for policy and decision-makers and other stakeholders, inside and outside the water community in Central Asia, by presenting it in a user-friendly format. We hope that this annual publication will contribute to better coordination of efforts undertaken by the countries, regional and international organisations in the water field.
We thank all organizations and individuals who provided information on their activities and projects for this Yearbook.
2022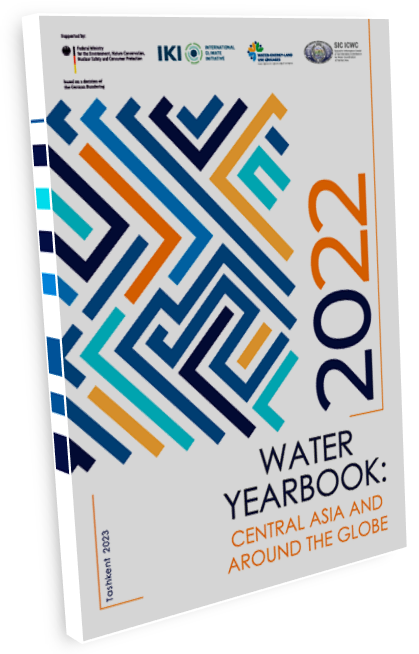 Download by section:
Introduction
Section 1. 2022 Calendar of events
Section 2. Water-related situation in the Aral Sea basin
Section 3. IFAS and other regional organizations in Central Asia
Section 4. Bilateral water cooperation between the countries of Central Asia
Section 5. Key water developments in the countries of Central Asia
Section 6. United Nations and its specialized agencies
Section 7. International water organizations and initiatives HTML
Section 8. Activities of international partners in Central Asia HTML
Section 9. Water education
Section 10. Science and innovations
Section 11. Key water developments in the World
Section 12. Thematic reviews
12.2. Progress in Integrated Water Resources Management and Transboundary Water Cooperation in Central Asia (SDG 6.5)
Section 13. Publications in 2022 HTML
Section 14. Central Asia Awards in Water-Related Fields
Section 15. Global Risks 2023
Section 16. 2023 Calendar of events
Section 17. In Memoriam
2021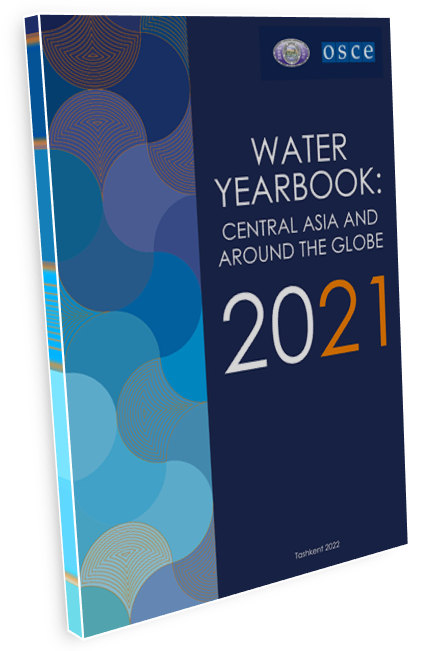 2020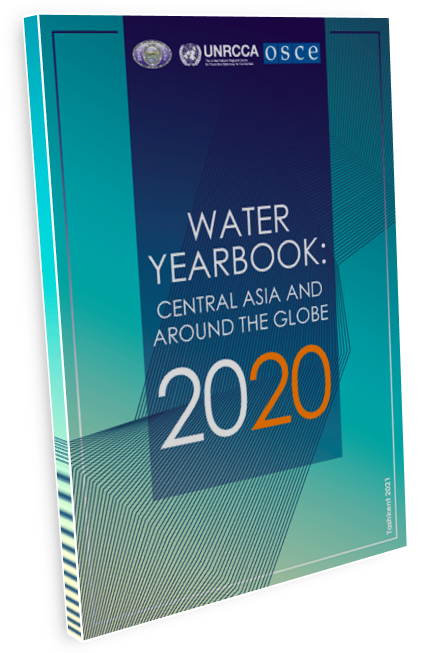 2019
2018
2017