Research
Research "Statements made by the Central Asian countries at the UN General Assembly in 1992-2020: Key highlights and priorities"
On the occasion of the 75th anniversary of the United Nations, platform experts analyze the statements made at the general debate of the UN General Assembly by Central Asian countries.
Every September representatives of UN member states meet in New York at the United Nations General Assembly, one of the six principal organs of the United Nations. At the general debate, Heads of State or Government and ministers are given the opportunity to raise attention to topics or issues that they feel are important.
This study seeks to unveil key issues and topics that have been on the special focus of the Central Asia countries as well as key initiatives they have been promoting.
Prepared as part of the UNECE Project "Support to the Network of Russian Speaking Water Management Organizations" financed by the Government of the Russian Federation"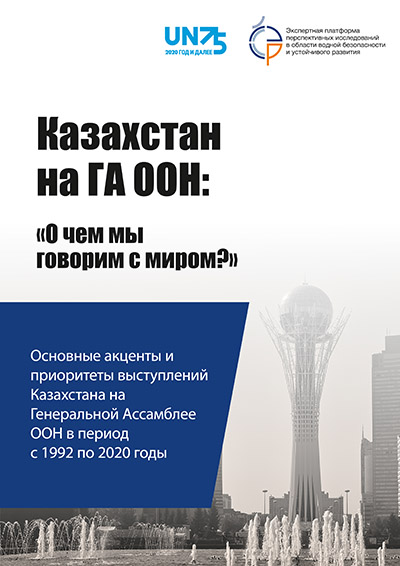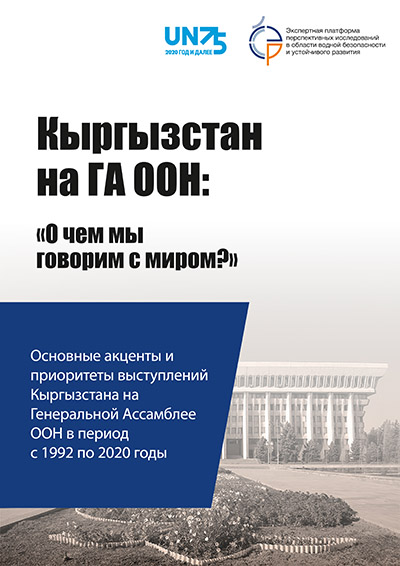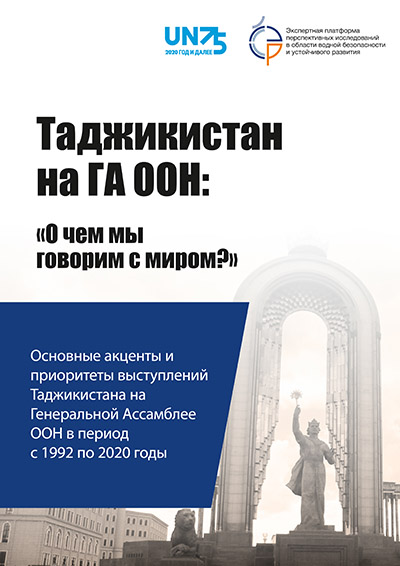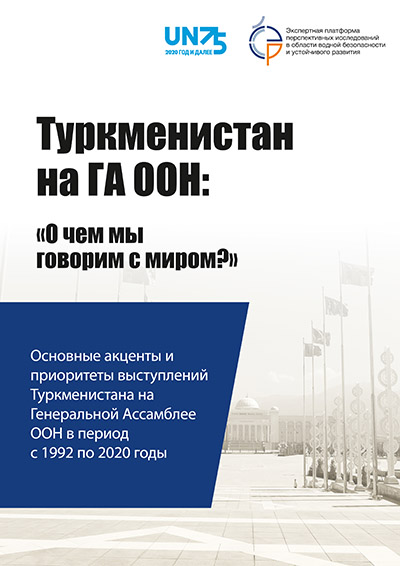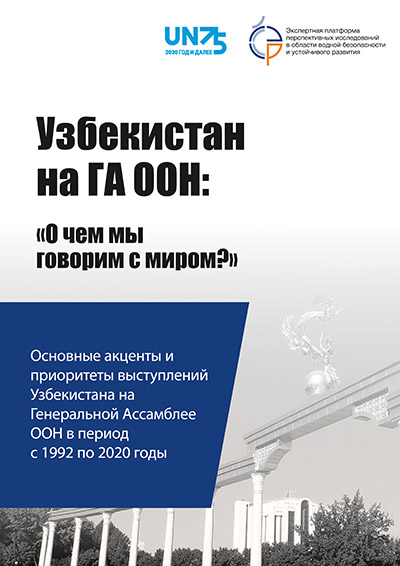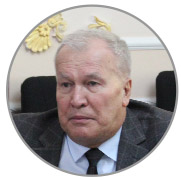 More than ever before, existential threats of climate and demographic, economic, geopolitical, and environmental challenges in Central Asia necessitate strengthening of strategic interstate cooperation on the base of an independent multidisciplinary research platform on water, environment, energy and economic security.
The idea of establishing an independent Expert Platform on water security, sustainable development, and future studies was first presented by Eng. Joop L.G. de Schutter and Prof. V.A. Dukhovniy to the international conference on security and sustainable development in Samarkand, 2017. The key-principle is that collectivity of operation will produce more creative and productive results than added-on separate national efforts.
It obtained full support at the Central Asian expert forum in October 2018. In this context, a lead group of experts originating from the EECCA network was established.
The principle mechanism of operation for the proposed platform is that, independent from vested institutions and spheres of interest, it should bring together experts from different areas and background to develop and analyze scenarios, strategies and policies important to the common interests of the Central Asian countries. This will move away from the boundaries of sectoral approaches to go towards application of new principles of interaction. The platform and its program of action will interact between governmental institutions and sector organizations involved in policy making and decision support. In doing so, it is prerequisite to undertake a look-back study of policy priorities in the Central Asian countries on the international scene.
Given series presents a review of Central Asian diplomatic activities at the UN General Assembly and summarizes country efforts in pushing forward their respective national initiatives at the international level.
Such reviews inform new development scenarios that eventually will enable updating regional cooperation policies.
Prof. S.R. Ibatullin
Platform Coordinator