Experts and Partners
The Network of Eastern Europe, Caucasus and Central Asia Water Management Organisations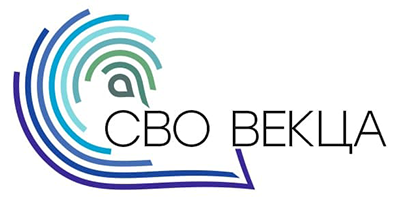 The Network of EECCA Water Management Organisations is established in 11 December 2008 to exchange ideas, experiences and infor-mation on water management issues with a view of revitalising scientific and practical capacity of water management in the EECCA region. Work in close partnership with INBO and supported by the Government of the Russian Federation and the UNECE.
Participation in this network is voluntary, based on professional unity and mutual understanding and is organized in form of exchange of views, experiences, and information on various aspects of water-management activity, with no financial contribution needed from the organizations.
Cooperates with the Platform in conducting the assessments and researches.
Learn more:
Information products

Collections of scientific papers of EECCA WMO
These collections contain papers that illustrate the state-of-the art in research and projects implemented in water management and environment in the countries of Eastern Europe, Caucasus, and Central Asia (in Russian).